What you receive
Customers will receive their order via My Toll or Australia Post Shipping. For shipping times please see our Shipping Policy.
You will receive a tracking number via email or by text. This is usually within 24-48 hours after we have received your order.
Your order will arrive in a secured packaged boxed.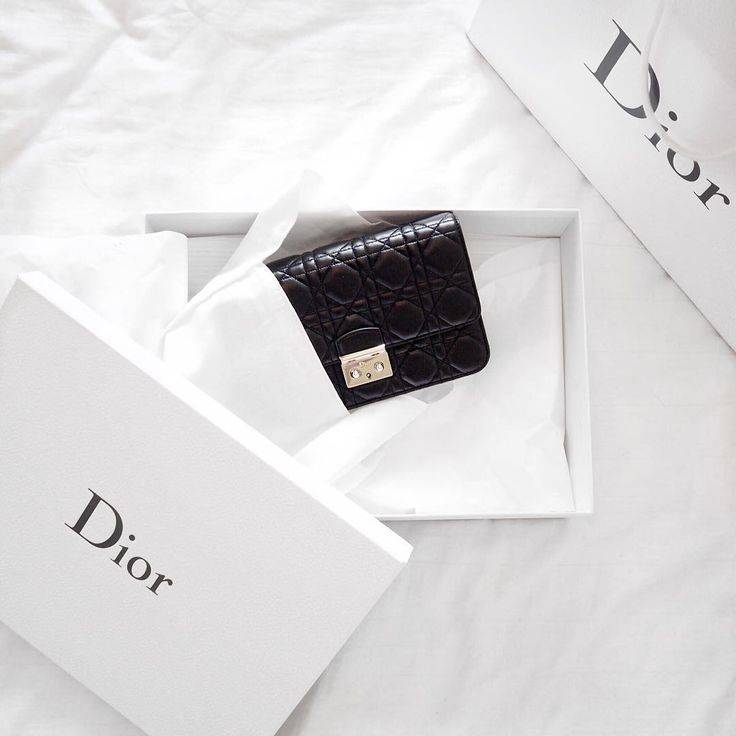 ---
Each order will include the following:
Original authentic product
Original box (only valid for monthly orders)
Original dust bag
Pre-paid return satchel
Lease terms & conditions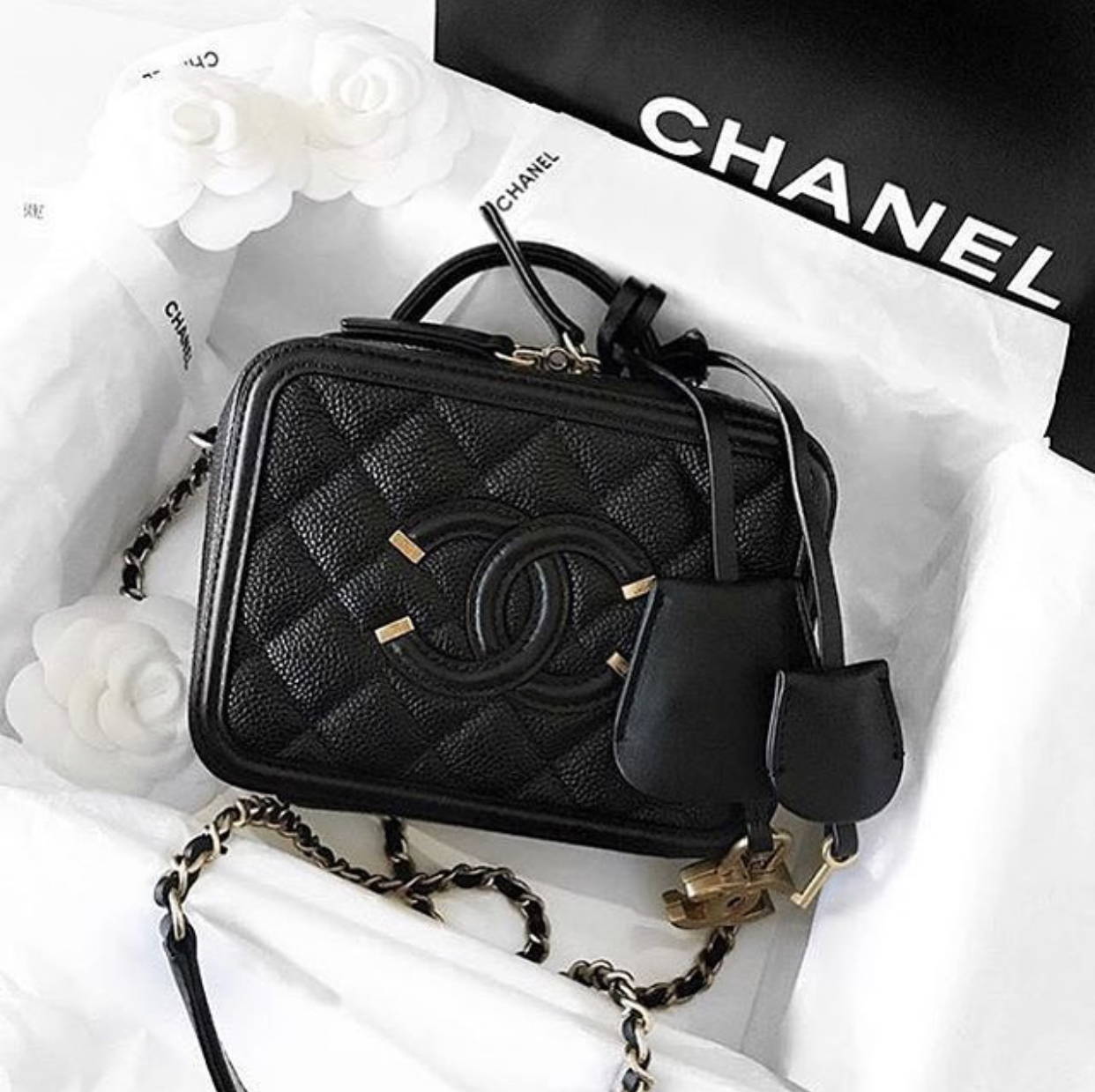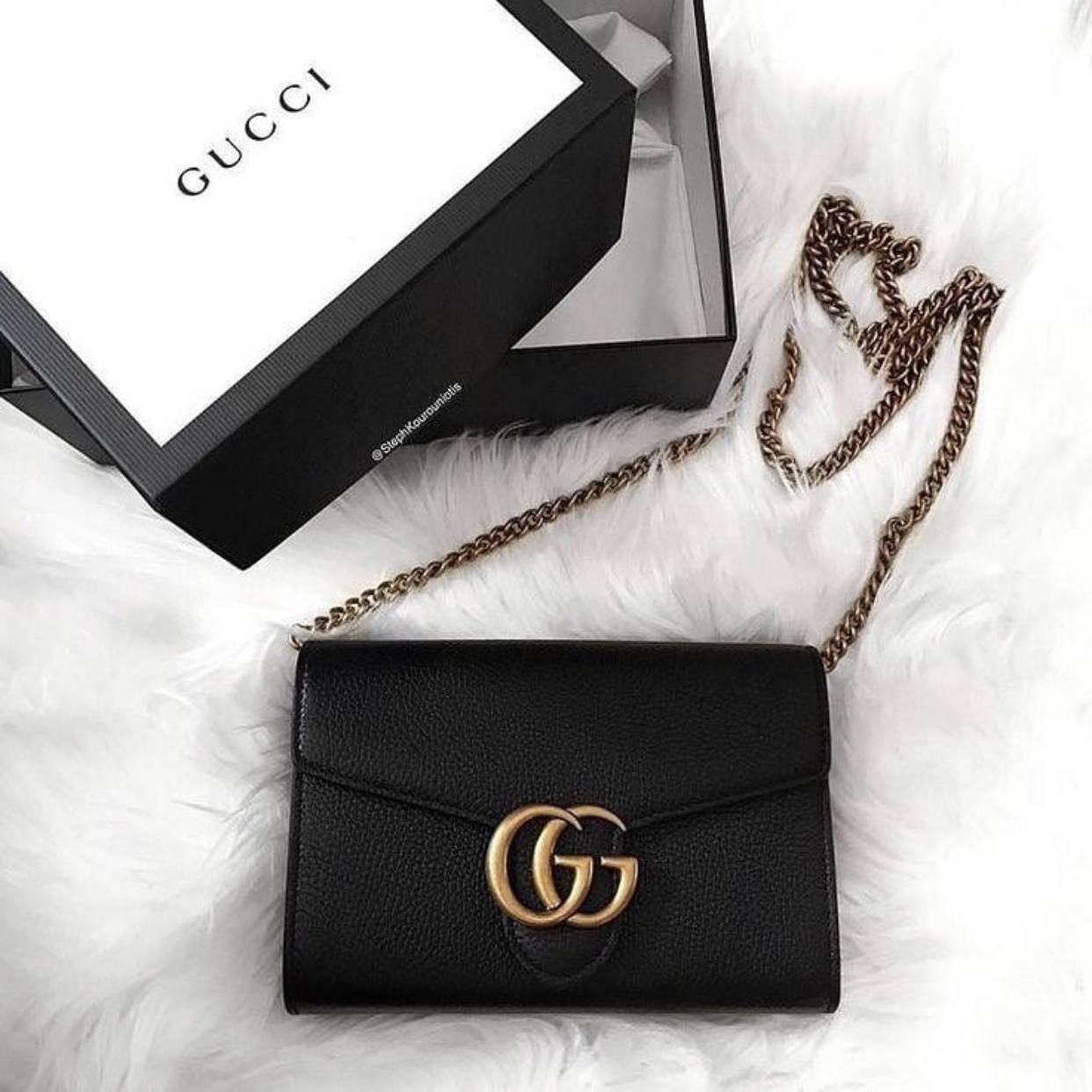 LOVE THE BAG. WANT TO RENEW?

---
Customers who decide to keep the same bag after their lease expires, will need to contact us to renew their lease and for further instructions.
---
Customers who decide after their lease expires they want a new lease, will need to return their current bag before they can lease a new bag from our online store. One of our representatives will contact you to organize return of the bag.
If you decide you want a different bag or don't want the bag at all, we accept exchange and refund in the first 2 days of you receiving the product. For more information please see our Refund Policy. 
Questions about Refund and Exchange should be sent to us at info@bossladies.com.au.