LEASE TO KEEP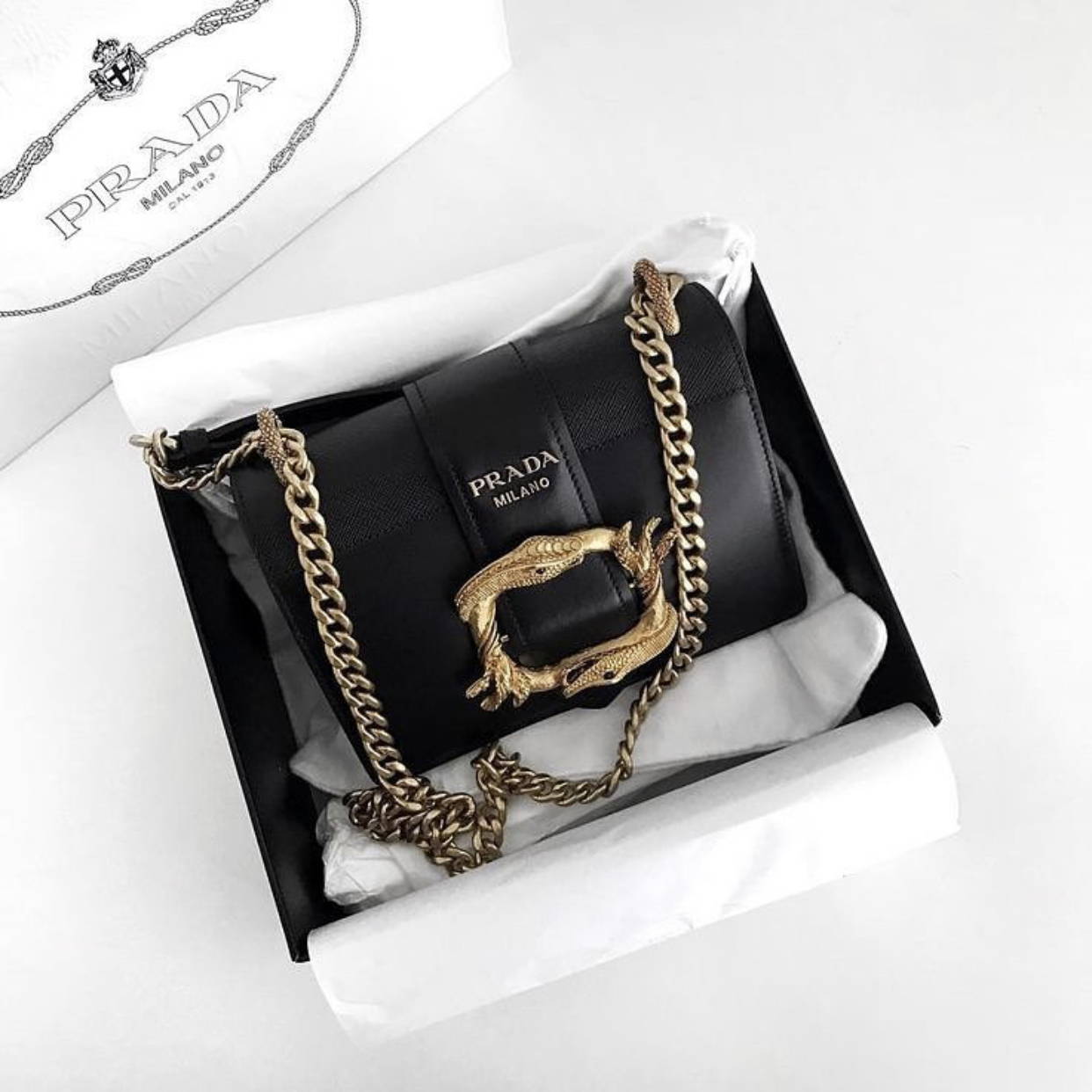 A payment plan to suit your lifestyle
If you're looking to keep a handbag permenantly, a payment plan may be the best option.
Worldwide Shipping  ● 2 Day cooling off period  ●$10 admin fee applicable ● Credit checks apply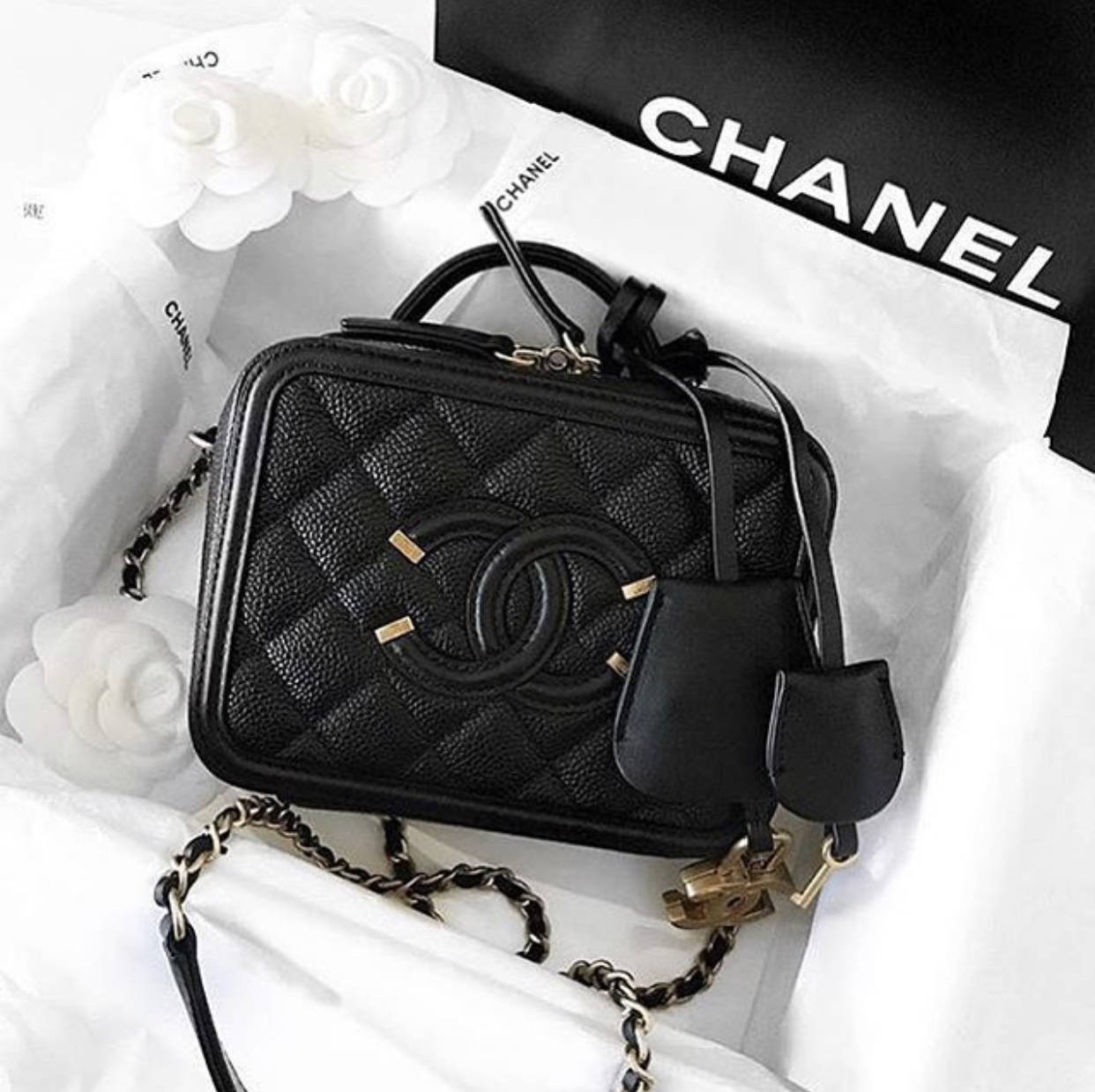 Get it now. Pay over time. No Interest ever. Choose between $100 weekly or $300 monthly payments.
Signing up is fast and free. Fill out our 'Payment Plan' form and pay a $500 deposit to secure your handbag.
Easy login to view payments, purchase history, and total owed. Never miss a payment.
Step 1 - Fill out Payment Plan form

Step 2 - Pay Security Deposit

Step 3 - Provide Documentation

Step 4 - Confirmation Delivery

---
Our Customer Experience Team is available 7 days a week. We try to reply quickly, so you won't have to wait too long for a response. Email our support team today - info@bossladies.com.au
---
Our online payment gateway is secured by Paypal, the world's leading online bank transfer system with over 3 million members worldwide. Paypal provides a third party option for customers wanting to pay directly from their bank account of credit card.
---
Simple Returns is part of our commitment to giving you the very best shopping experience. We offer a pre-paid satchel bag if you change your mind, so returning your product is easy.