Book in advance
SECURE YOUR NEXT HANDBAG TODAY!
Advance Bookings enable customers to schedule a handbag for a later time. Whether it be for a birthday, special occasion or their next holiday. Bookings can be made up to 12 months in advance.
Advance bookings also enables customers to plan their schedule, allowing them to take control of their outfit.
A $100 deposit is required for all advance bookings.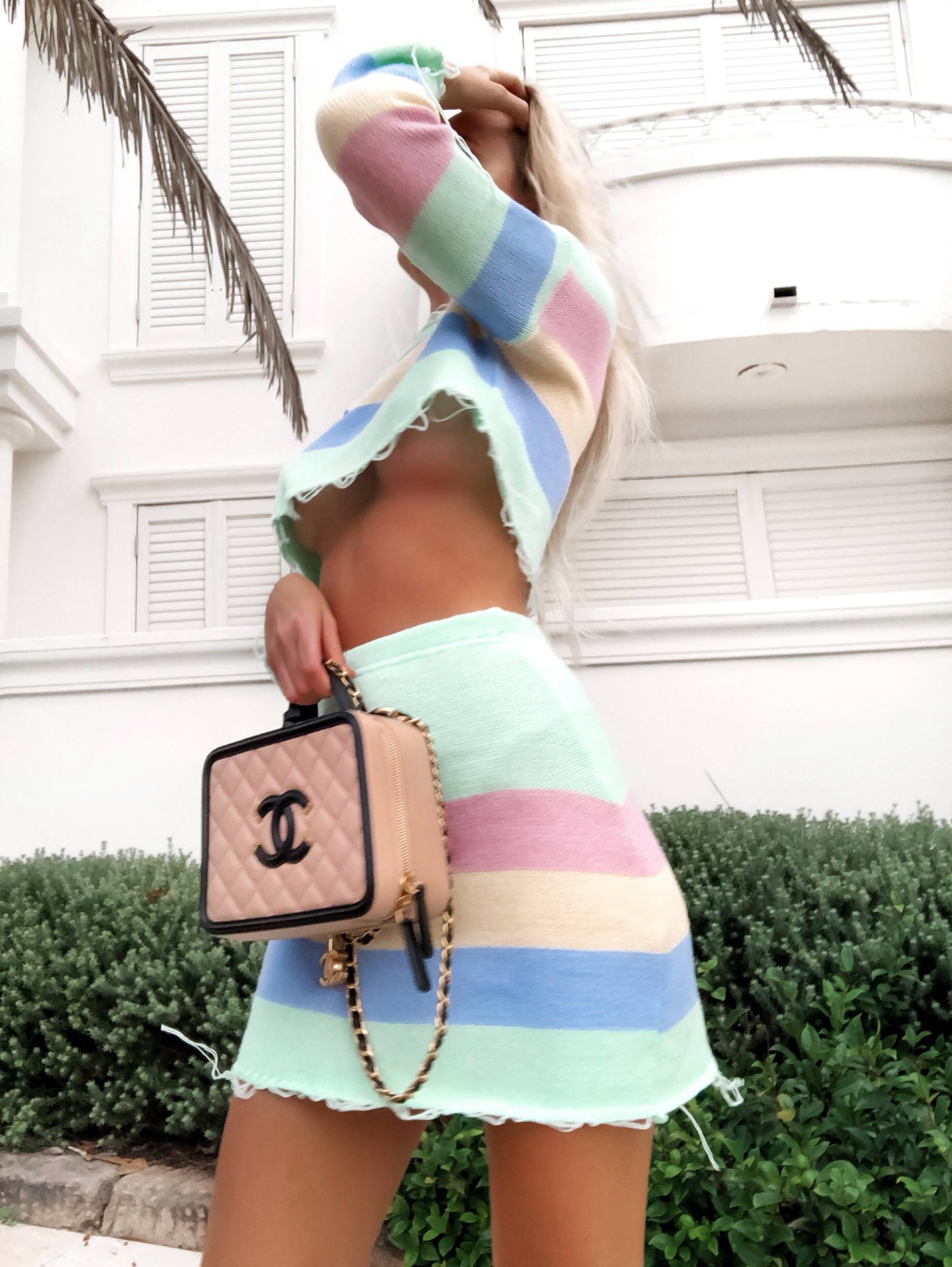 Quick delivery is available on selected products for delivery to metro areas. For more details, please see our shipping policy.
Our online payment gateway is secured by Paypal, the world's leading online bank transfer system with over 3 million members worldwide.
Simple Returns is part of our commitment to giving you the very best shopping experience. We offer a pre-paid satchel bag so returning your product is easy.