Cart (

0

)
Recently Added

0

Item
Total

$0.00 AUD
The item you just added is unavailable. Please select another product.
Cart (

0

)
Recently Added
Total $0.00 AUD
The item you just added is unavailable. Please select another product.
"Look and feel like a boss today!"
---
Australia's No.1 Luxury Handbag Rental Service. Boss Ladies helps you wear your dream bag today. Lease luxury brands like Louis Vuitton, Chanel and Gucci. Shop brand new designer handbags now.
---
The emergence of 'buy now pay later' and the 'rent your wardrobe' trend has changed the face of retail and the way Australians and Americans shop. In today's retail landscape, items that were once beyond our hip pockets are now accessible to most consumers.
Renting rather than buying is fast becoming the millennial's best-kept fashion secret. It hones in on the long-overdue focus of sustainability and addresses issues concerning fast fashion.
Boss Ladies is the brainchild of Nicole Shiraz and is an Australian business that's leading the charge in this space and taking the 'rent your wardrobe' trend to new heights. It is Australia's first online store that allows you to lease brand new handbags monthly from high tier designers such as Chanel, Louis Vuitton, Gucci, YSL and Dior. The business offers a unique and tailored service to help you land your dream bag without the price tag.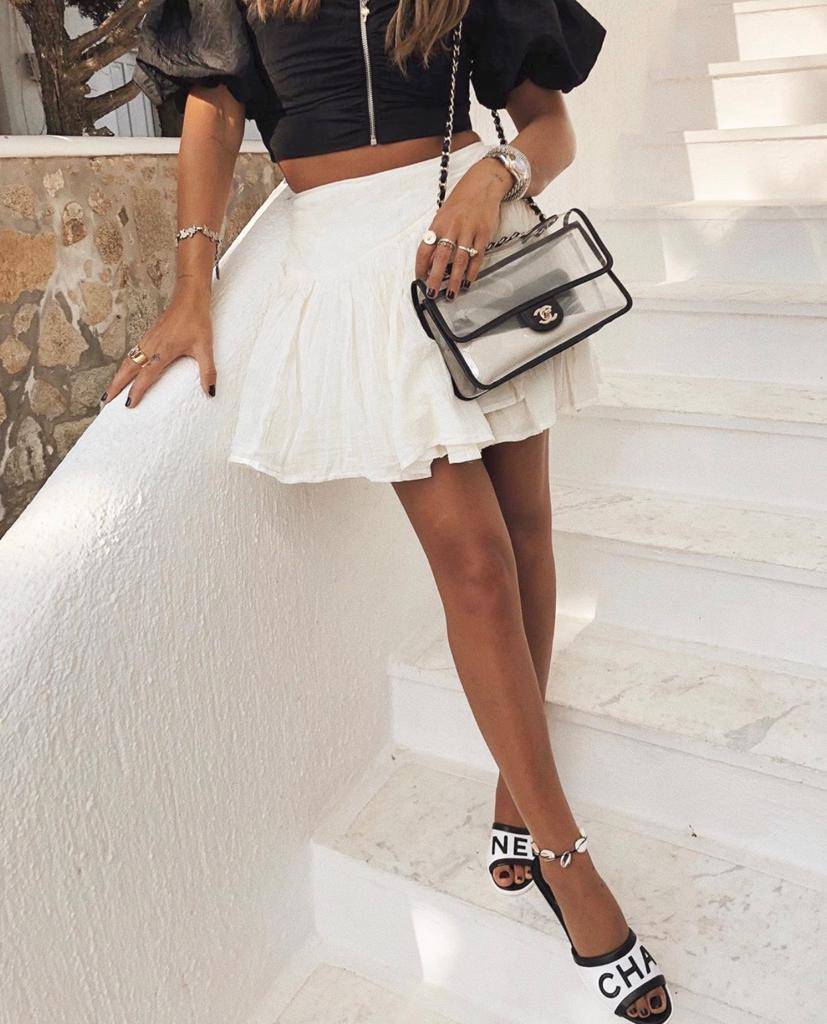 ---
LOOK AND FEEL LIKE A BOSS
---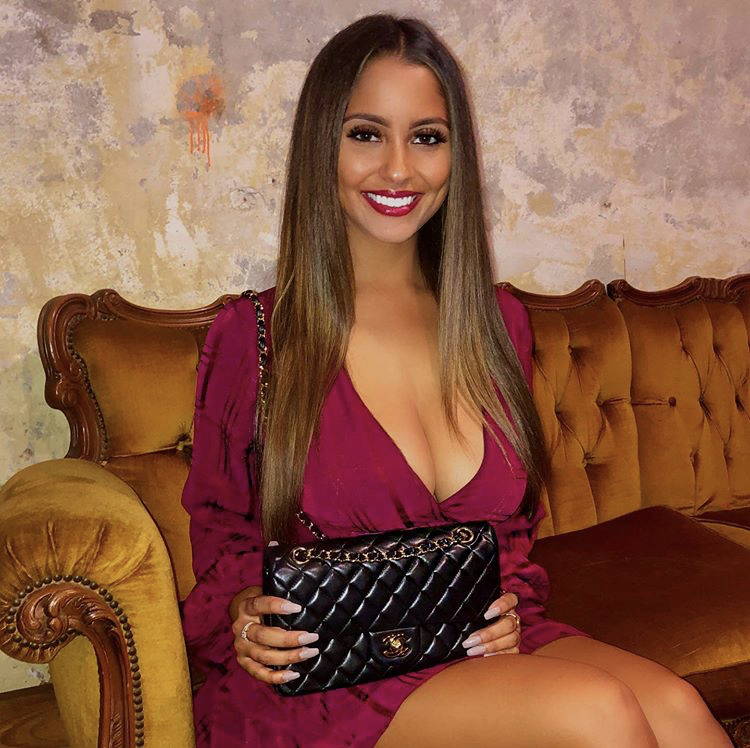 ---
Mel Robbins said it best -
"Confidence] is a skill, one that must be built through repeated acts of everyday courage."
At Boss Ladies, we understand how important it is to look and feel confident.
The biggest problem is that many women don't feel like they can be confident until they are perfect. Perfectionism is mainly a female issue and one can affect your entire life. It's also a major confidence killer.
Researchers found that being confident leads to high status (social status or job status), being admired, and being listened to.
We found that many women were feeling the pressure of social media to look a certain way and portray a certain lifestyle.
Many of us can agree we have fallen into self doubt, depression or felt insecure because we've compared our lives to another person on social media.
By using our services and being able to afford to wear an expensive handbag, our aim is to help women feel more confident, comfortable, secure and most importantly a boss.
---
TIPS FOR BUILDING CONFIDENCE
Not every woman is born with natural confidence or the ability to assert themselves, but it can certainly be learned and achieved.
Below are a few tips on how to build your confidence and attitude as a female boss:
Consider the following:
Your Appearance – Inspire confidence in others by appearing confident in how you present yourself. If your attire, hygiene, or appearance is below a certain acceptable standard, fix them. How you present yourself will speak volumes about how others should treat you.
Your Body Language – Walk with your head held high, make eye contact at all times, and always sit up straight. As humans, we tend to make assumptions about people based on their body language, whether we're consciously aware of it or not. Demand respect, and move like a woman in charge.
Communication - Good communication is absolutely critical. This goes beyond simple verbal interactions, exchanging pleasantries, or knowing how to construct a professional-looking email. Work on your tone, speaking with authority, and your listening skills.
For the full article - click here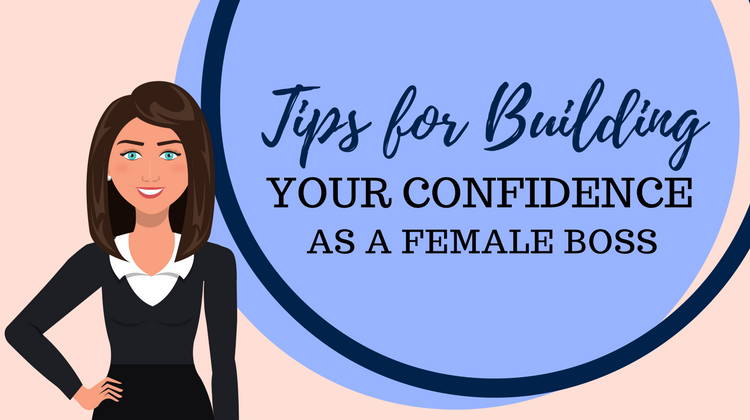 ---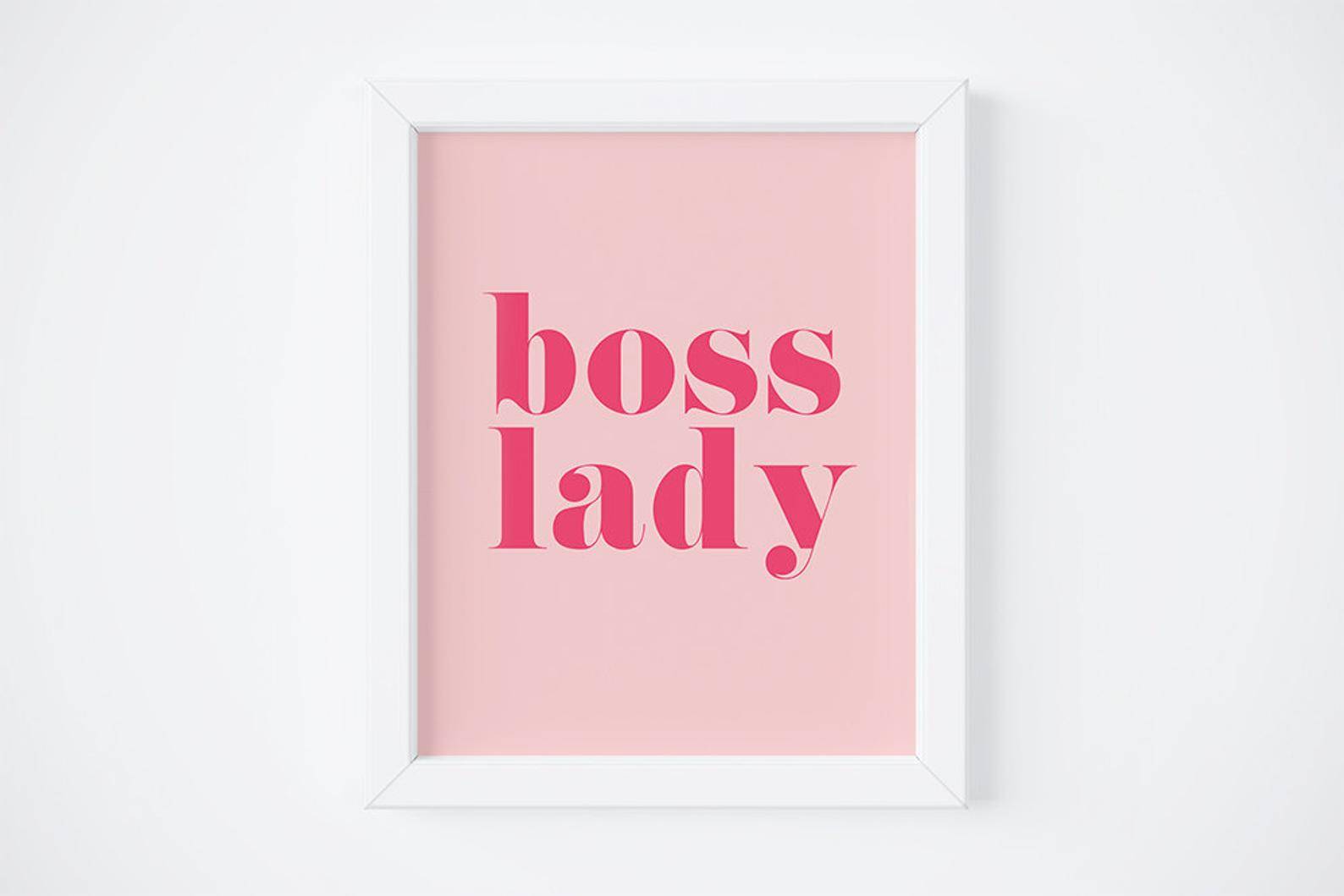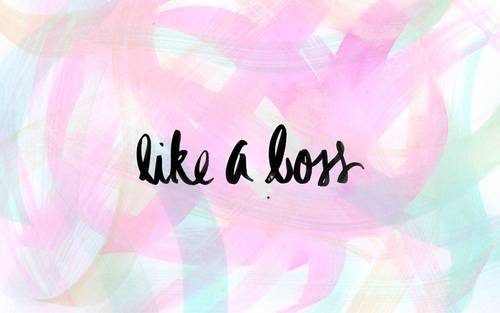 ---
BOSSES CAN SAVE MONEY TOO $$
---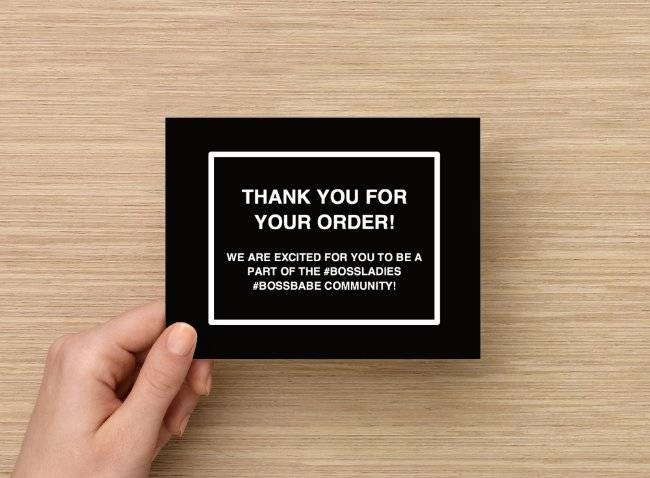 ---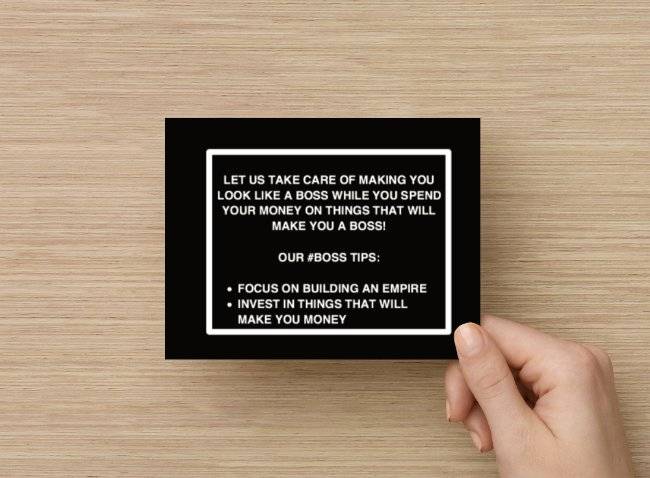 It hurts to waste money. Some things, however, will save you money and time if you rent them.
Renting a luxury handbag periodically is one alternative to buying a luxury handbag. It can save you money, especially if you do not use a luxury handbag regularly or get bored easily.
Oftentimes, rentals can actually save you money in certain situations, like for a one-off event, wedding, birthday or taking a trip. With the right planning, you may be able to save significantly by renting a luxury handbag.
Read on for five scenarios when you may want to consider renting a instead of purchasing one.
1. People often think of renting a handbag when they go on vacation and are flying to their destinations.
2. Renting for one day events such as going to birthdays, weddings, private luncheons, photo shoots, red carpet premieres etc are another potential money-saver.
3. If you're trying to save money for other things, you may not have enough funds to purchase a handbag.
4. If you get bored very easily and like to keep up with the trends, you may consider upgrading your wardrobe by renting.
5. Renting a handbag can make taking photos for social media easier, and save you money.
---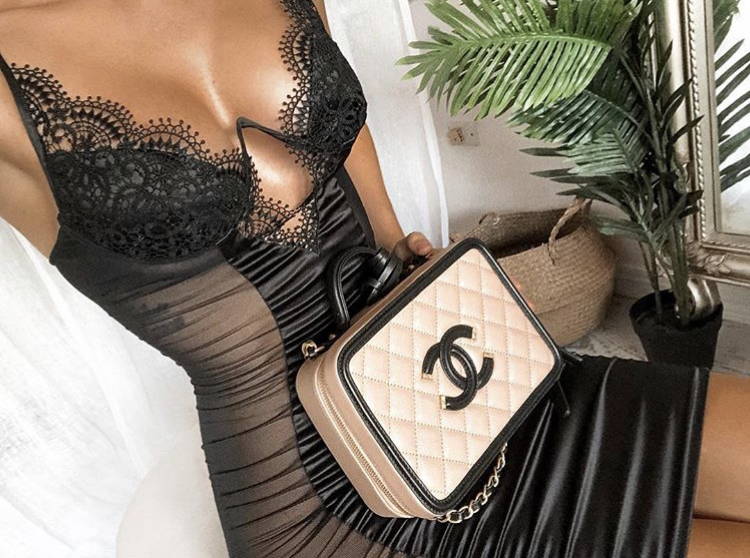 Leasing is simple, easy and stress-free. Leasing means you don't have to pay thousands of dollars upfront for your dream handbag. Leasing a luxury item will give you the chance to use your money on other things like your dream holiday or job, starting a side business or other investments.